Hello and congratulations on taking an important first step...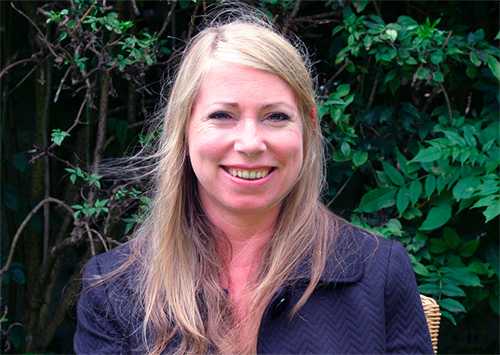 If you are looking for help for yourself or someone you care about and would like to find out more about how I work and how I can help please do not hesitate to get in touch as I would love to hear from you. Sometimes just even getting as far as visiting a site like mine is the most courageous and important step you can take so I commend you for your strength and courage for reaching out. Please feel free to email me at info@rachelhenderson.ie first if you find it easier and I will get back to you as soon as I can to let you know how I can help. I look forward to hearing from you, meeting you and assisting you in whatever way I can. With warm wishes, Rachel
National Grieving Day is hosting social sanctuary events in Dublin on Friday 11th of December 2015, to honour and acknowledge grief in all its forms. 10.30 – 12.30 Healing for Sudden and Unexpected Loss – Raymond Cadwell 12.30 – 2.00 Mindfulness Meditation on Death – Mari Kennedy 2.00 – 3.00…
About Me
Rachel holds an Advanced Diploma in Hypnotherapy and Psychotherapy, a Diploma in NLP & Life Coaching and a Higher Diploma in Relationship Studies, a course developed by one of Ireland's leading Clinical Psychologists, Dr. Tony Humphreys. She has also completed an Authentic Sexual Expression course run by Helen Ruddle, Dr. Tony Humphrey's wife and co-author of their recent book Relationship, Relationship, Relationship. She is an experienced Hypnotherapist/Psychotherapist and Relationship Mentor who has worked with a large number of clients on a wide variety of issues, with positive and consistent results.